Here are 5 things to look for in a Direct Mail Company
Trees planted this year (sq. metres)
Looking for excellent communication fulfilment?
Everything you need. On-site, fully accredited, professionally managed.
Whichever aspect of print, direct mail and digital service technology you are after, it's all within RNB group. We don't just look to have one solution to fulfilment. We want to provide your business with a wealth of services, enabling you to have a more in-depth programme of communications. To access our 'group solution services' just give us a call. It's time to have more options for your business from a company with more solutions.
Direct Mail
From print to post, we manage the entire process for you. From the checking of the final print output, to enclosing, wrapping and fulfilment. We can and will go the extra mile to make your direct mail campaign a success.
Printing Services
At RNB Group we pride ourselves in offering print solutions to everyone. No job is too big or too small. That's because we have the right kit and an expert team all under one roof.
Mailroom Outsourcing
We have the facilities and knowledge to handle all mailroom requirements from sending out regular client packs to managing any return mail. Our inbound and outbound mail services work hand in hand should you choose to use both.
Business Solutions
We offer a host of services to improve the way your business operates. We can carry out a business efficiency review to help identify any areas where our services could make your operations more time and cost effective.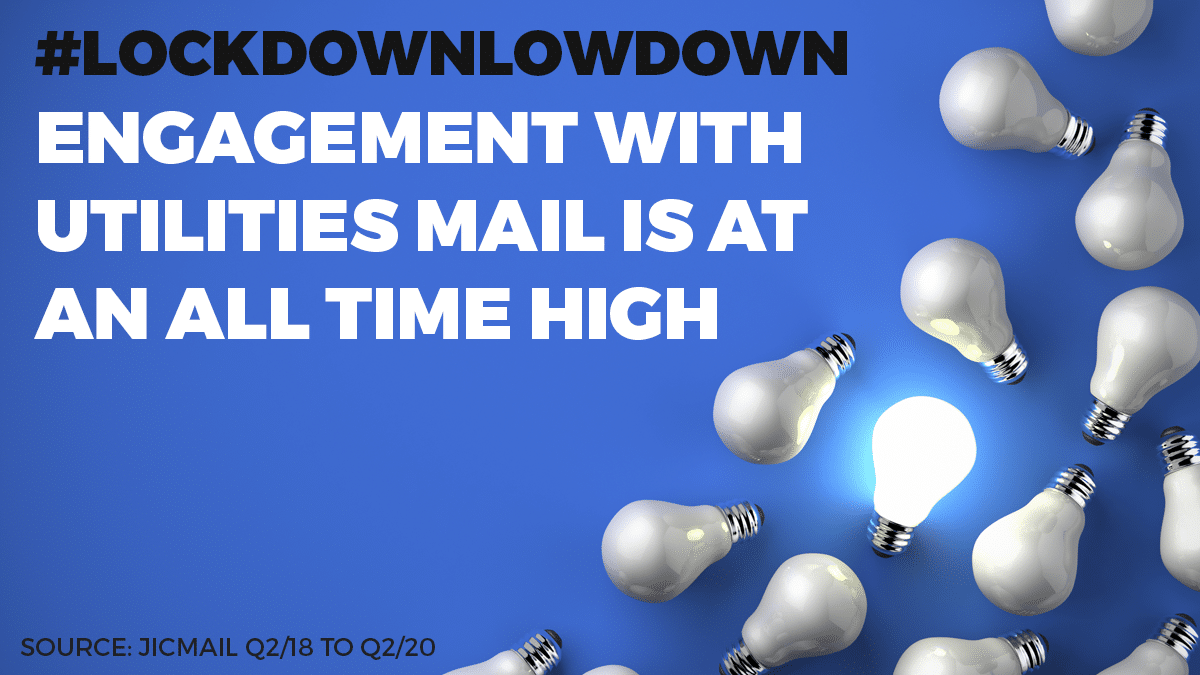 Latest research by JICMAIL has revealed that volumes of mail sent by the utilities sector were down overall in Q2 2020. Emails containing information about products and services took the biggest hit. We think you'll agree, this comes as no surprise given the...